If you're planning an adults-only vacation in New York City, you're in luck. There are so many things to do in New York City for adults and couples that the most difficult part of your vacation will be deciding what to do! Adults and couples will especially appreciate the cultural experiences available in the Big Apple. Whether you're planning a romantic weekend getaway or an adventurous vacation, you'll find many fun activities for adults in New York City. From galleries to museums, historical sites to shopping, our list of top attractions for adults and couples on vacation include:
Empire State Building
Guggenheim Museum
SoHo - Little Italy - Chinatown Walking Tour
Museum of Modern Art P.S.1
Greenwich Village Walking Tour
Museum of Sex
Food on Foot Tour
Clipper City Tall Ship Cruise
The Met: Cloisters
Empire State Building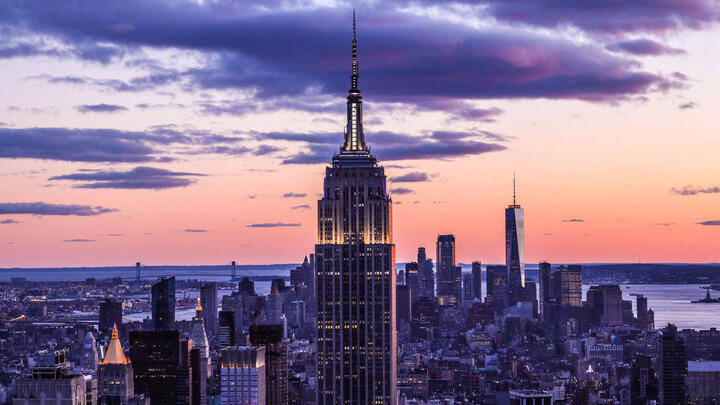 No couples vacation in New York City would be complete without a visit to the Empire State Building. This iconic structure soars over the city's skyline, offering incomparable views from its two observatory decks, with a peak more than 1,000 feet above the streets below.
We recommend heading up in the evening to watch the sunset from the 102nd floor or after 10PM, to avoid the crowds and enjoy a more private experience. Marvel at the Art Deco lobby and explore the exhibits in this historic landmark. 
The Guggenheim Museum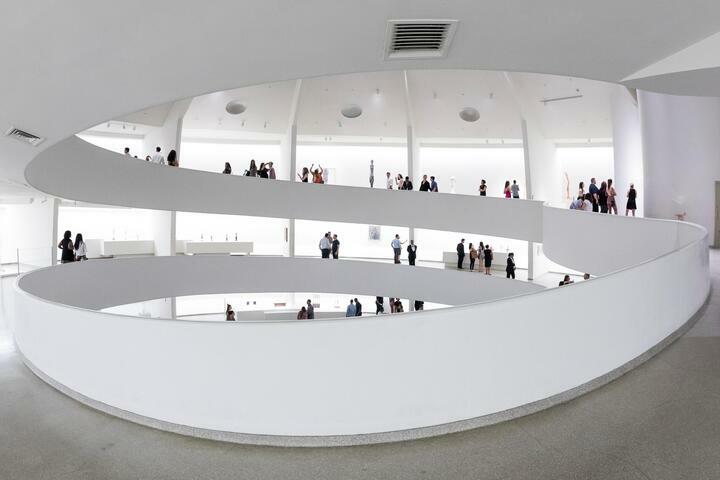 World-renown collections of Impressionist, Post-Impressionist, Modern and Contemporary art await at the Solomon R. Guggenheim Museum. Informally known as 'the Guggenheim,' the museum has drawn art enthusiasts since it opened its doors in 1939. Here, you can see works from artists such as Klee, Modigliani, Mapplethorpe, and many others. The Guggenheim building itself is a work of art designed by American architect Frank Lloyd Wright.
SoHo, Little Italy and Chinatown Walking Tour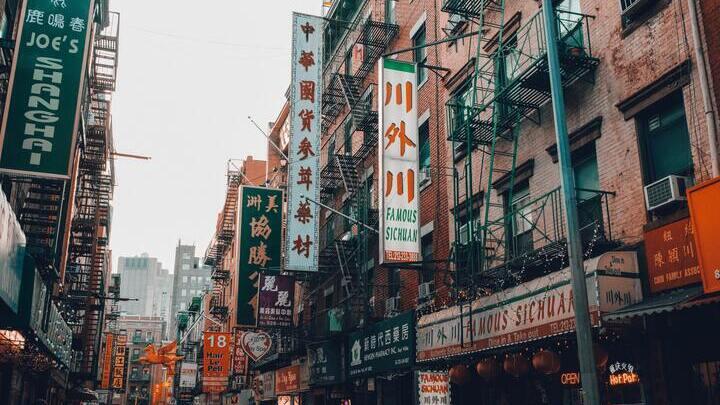 Explore three of New York City's most vibrant neighborhoods in a walking tour that encompasses the SoHo, Little Italy and Chinatown districts. Lead by an expert guide, you'll explore three of NYC's most popular and diverse communities.
For more adult fun in swanky SoHo, you can browse the boutiques and fine dining establishments frequented by celebrities. Little Italy offers a glimpse into Old World traditions, while Chinatown brings Chinese cuisine and culture to life.
MoMA P.S.1
Known for its displays of provocative and heady art, MoMA P.S.1. gives the world's experimental and adventurous artists a home. This exhibition institution features the latest in creative innovation, with long-term and constantly changing installations that include musical and other live performance pieces.
Founded in 1971, MoMA P.S.1. has long been known as the city's leading center for contemporary art. Adults and couples alike should expect to see and experience the new, the unusual and the cutting-edge, as this space continues to push the envelope. 
Greenwich Village Walking Tour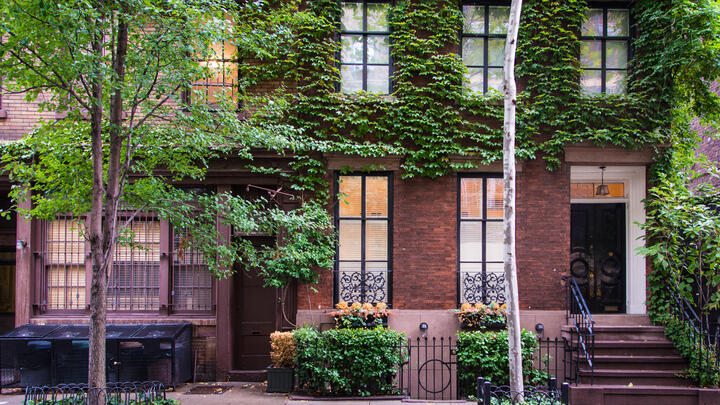 Explore the Bohemian Capital of New York on a Greenwich Village Walking Tour. Long a hangout for the artistic and the avant gard, the Village is the birthplace of New York counterculture;  through the decades, residents like Edgar Allan Poe, Salvador Dali, Jack Kerouac, Andy Warhol and Joni Mitchell all called Greenwich Village home. Today, the Village is still known as an artistic haven, but you'll also stroll past some of the city's hottest eateries, preserved historic landmarks and New York University on this expert-led tour. 
Museum of Sex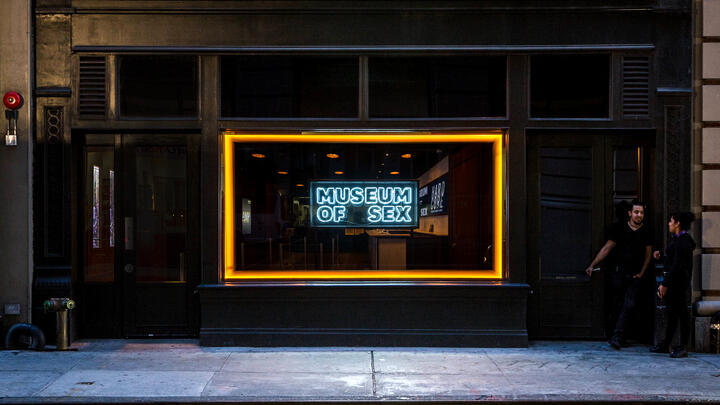 If you're seeking cultural attractions on the NSFW side, the Museum of Sex offers a curated look at the history, evolution and significance of — you guessed it — sex. One of the most fitting adult things to do in the city offers Exhibits, displays, installations, and programs incorporate current scholarship on human sexuality, all with the goal of sparking engagement and discussion. The Museum's permanent collection features more than 20,000 artifacts, from art to fashion, technology to photographs, sourced globally and spanning many eras. This exploration of the birds and the bees is presented without self-censorship.
Food on Foot Tour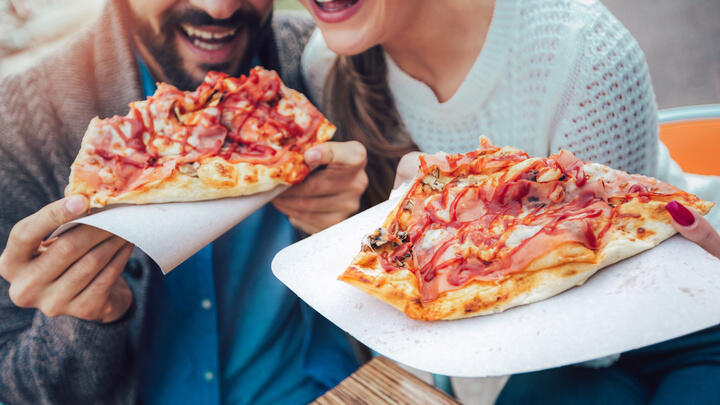 Eat like a New Yorker on a Food on Foot Tour. With a whole host of international cuisines available to you in NYC, taking a guided food tour is definitely the best option for all the foodies out there. Listen to some of New York's most knowledgeable guides and sample local cuisine as you stroll through New York's favorite neighborhoods. Top tip: take the tour early on in your trip to suss out all the best places to eat! 
Clipper City Tall Ship Cruise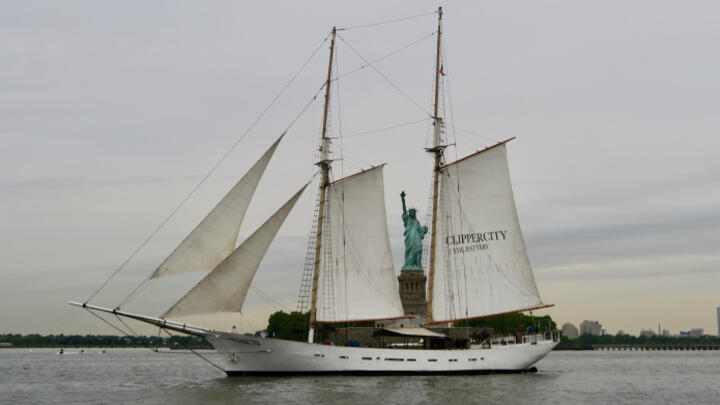 Hop on board a historic yacht and cruise in vintage style around Lady Liberty – one of the most popular things to do in New York City for adults and couples. You'll love the views of the iconic New York skyline, but the trip's highlight has to be the waterfront, up-close-and-personal perspective of the Statue of Liberty. The Clipper City is the largest tall ship in NYC, with masts rising 120 feet, so be prepared for an authentic, epic adventure across the water. 
The Met: Cloisters
Take a trip back in time to medieval Europe when you visit the Met: Cloisters. This branch of the Metropolitan Museum of Art is dedicated to all things medieval, from art and architecture to manuscripts and sculptures, and features a collection of more than 5,000 items. Strolling through four acres of carefully maintained gardens is like traveling back in time to the twelfth through fifteenth centuries. 
Save on Attraction Admission with The New York Pass®
Lots of the fun things to do in New York City for adults and couples on vacation mentioned in this post are included on The New York Pass®.
Whether you're interested in guided tours of the city, museum hopping, or getting out on the water, consider using the New York Pass® which grants you free entry to over 90 attractions in New York City. That way you can do more when you sightsee and make the most of your time in the Big Apple.  For more information, click here.