Manhattan enveloped by snow is a scene from dreams. However, as beautiful as the city is on a cold winter day, it is not always pleasant to walk around outside. Luckily, there are dozens of fun things to do in the city while staying warm, inside.
Visit New York Hall of Science

New York Hall of Science[/caption] 47-01 111th Street, Queens, NY 11368 Inquisitive minds love visiting the New York Hall of Science. NYSCI gives us the opportunity to get up close and personal with the elements of the world around us. Many of the exhibits at the Hall of Science are interactive and can prove to be a load of fun for the whole family. 
Take a tour of Radio City Music Hall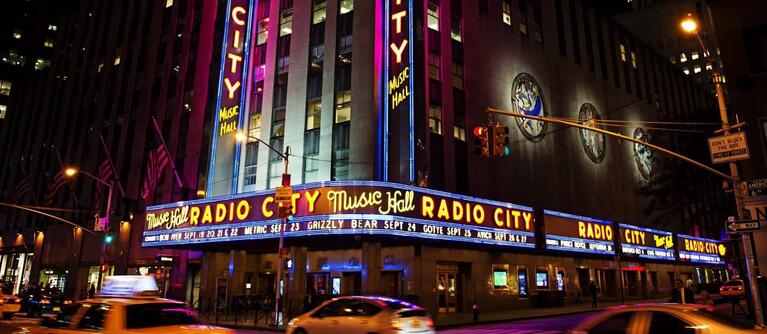 Since 1932, Radio City Music Hall has been at the center of the entertainment world hosting events for some of the biggest stars. Visitors are able to get an exclusive tour of the Music Hall and even meet a Rockette! If you prefer sports over showtunes, check out the All Access Tour of Madison Square Garden. 
Shopping at Century 21 Department Store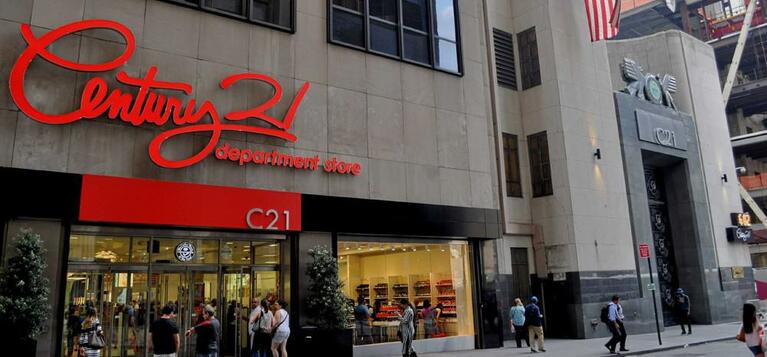 No matter the weather, you can always find a way to fit in some shopping. The shopping options in New York City are limitless but our favorite way to spend our hard-earned dollars is at the Century 21 Department Store, a 4-story beast full of discounted designer goods, clothes, shoes and much more.
Go Bowling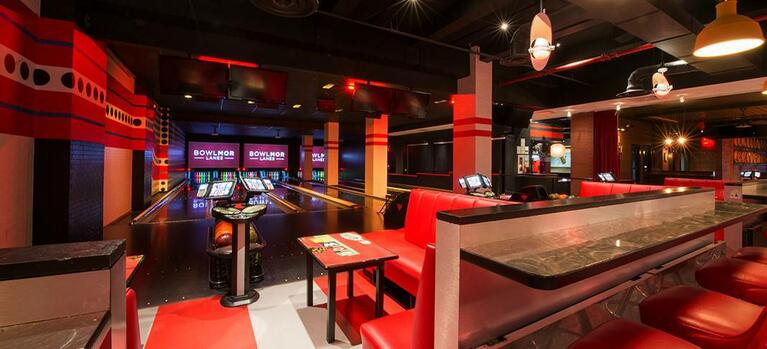 Bowling is one of those tried-and-true winter activities everyone will enjoy. If you're up for an afternoon (or night) of fun, try Bowlmor Lanes in Times Square, a huge bowling alley right in the middle of everything. 
Grab a Beer at Heartland Brewery

Heartland Brewery[/caption] Multiple locations Feast on mouth-watering burgers while sipping on a pint of golden suds at one of Heartland Brewery's locations. Nothing warms the heart more than spending quality time over a delicious beverage and a hearty meal.
Indulge at the Chocolate Room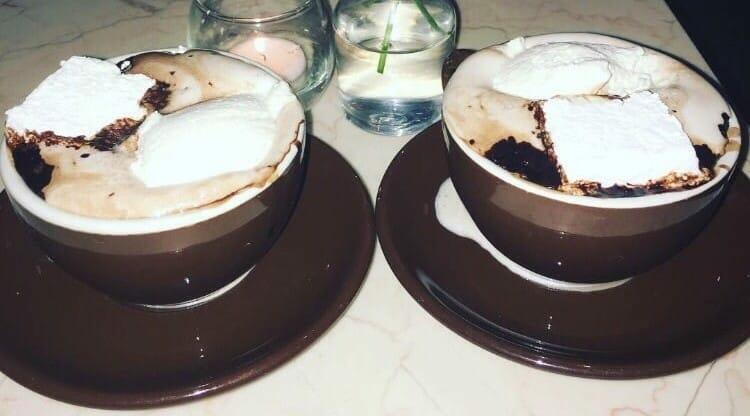 Hot chocolate at The Chocolate Room | Photo via Yelp![/caption] 269 Court St. and 51 5th Ave in Brooklyn, NY This heavenly place has two locations in Brooklyn and offers a variety of hot chocolate and coffee beverages made from ethically sourced Belgian chocolate and Varhona cocoa, alongside decadent chocolate deserts. If you're 21 and above and feeling it, you can get your cup or chocolatey goodness with a shot of booze. With so much to see in the city, you don't want the cold weather slowing you down. Try to make the most of your trip and visit indoor locations like the ones above. Luckily Winter ends on March 20th, and hopefully Spring will bring a more favorable weather. To prepare, check out Top Things to do in NYC this Spring.
Get lost at the Metropolitan Museum of Art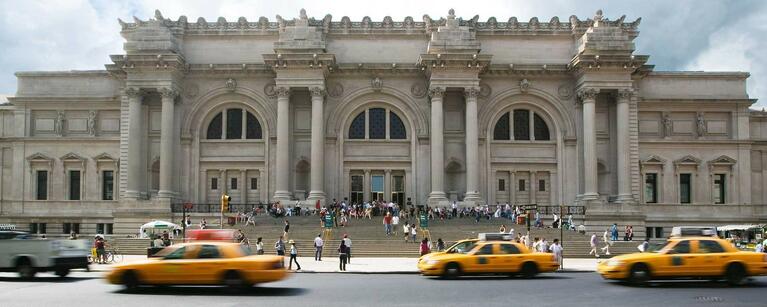 Much to nobody's surprise, one of the world's largest museums boasts with an impressive collection of art. The Metropolitan Museum of Art is so big that you you can easily get lost here for hours without seeing 10% of the space. It's been said that if you look at every piece of art at the Met for a minute, it would take you 3 years to see the whole museum.