February 5, 2020
Ah, Valentine's Day.
The holiday actually began as a Western Christian Feast Day in honor of two saints named Valentinus. It became associated with romantic love in the 14th century—although no one is really sure where that association came from, or why.
Today, there's a lot of pressure surrounding the holiday. It needs to be perfect! Or at least, very, very good. It needs to be incredibly romantic! Yet, effortlessly casual. It needs to be quintessentially New York! Well, that part we can help with. We've got the Valentine's Day itinerary that ticks all the boxes. The romance part of it is up to you.
Start off your day with a lovely breakfast/brunch. The West Village has all the right vibes, and many places there actually serve breakfast, as opposed to brunch, where patrons often can't actually eat until around the time the rest of would call lunch.. You might consider heading to Tartine (their website says they thrive on love, so there you go.) Go traditional, with Eggs Benedict, or maybe French toast with homemade brioche and smoked bacon. The more adventurous might want to try the Tunisian breakfast, with poached eggs, wilted spinach, chickpeas and Sriracha, or perhaps just a latte and croissant. Mais oui!
After that, why not a stroll uptown? (OK, it's February, so perhaps a very brisk stroll.) The Top of the Rock Observation Deck is the perfect place to take in New York from on high. They have indoor and outdoor viewing decks and unbelievable views of the city. On a clear day, you can see, you know. It's quintessntially New York, and a perfect part of your Valentine's Day itinerary.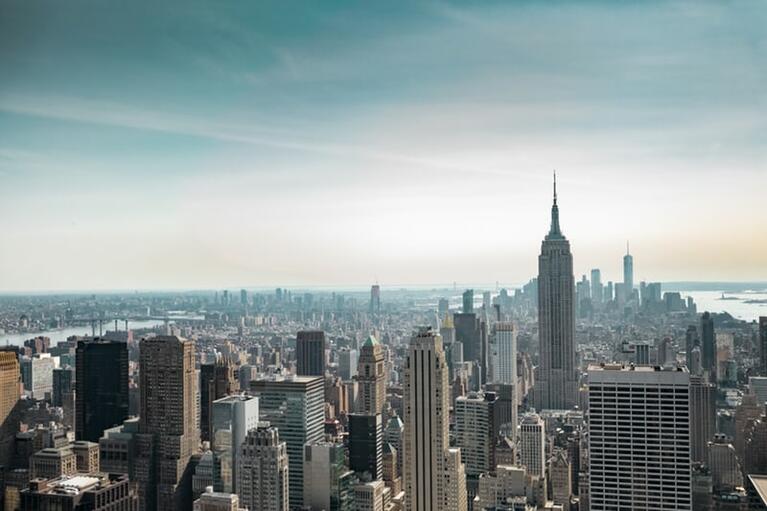 From there, take advantage of one of New York's great outdoor winter activities--ice skating! (It is winter, after all.) Head to the Rink at Brookfield Place, with plenty of public skating sessions and spectacular city (and Jersey) views. Plus it's small-ish (and thus cozy.) You can also dip inside Brookfield Place itself for refueling. Maybe Blue Ribbon Sushi? Or the For Five Café—the coffee is from a micro-roasting facility in Queens. Yes, Queens. For more of a scene, check out the rink at the Winter Village at Bryant Park. It's louder, more crowded, and quite fun, plus you can always run into the glorious main branch of the Public Library on Fifth Avenue if you get cold.
If you're feeling frisky, perhaps head to the Museum of Sex as part of your Valentine's Day itinerary? The museum actually presents a wide array of exhibitions designed to look at the history, evolution, and culture of human sexuality, such as a current interactive exhibit that charts the history of the carnival. 
If it's not too cold, you can head to the Central Park Zoo. There's nothing more romantic that gazing at a red panda. (No, seriously, there's a high aww factor.) Make sure to watch one of the animal feedings, and pose for some pics with your faves. It's a beautiful spot in its own right, with more than six acres and a panorama of the city spread out around it. Did you know that the zoo's precursor was first open in 1864, and was the first public zoo in New York City? It's also appeared in countless books and films, like Madagascar. Just some trivia in case a quiet moment stretches on too long.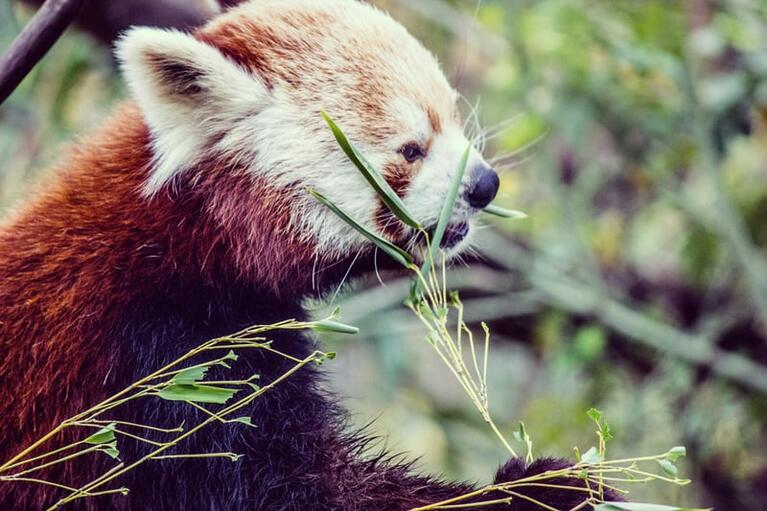 As long as you're in the park, why not head to the carousel? No matter your age, it's hard not to be charmed by this iconic landmark, which has been around for almost 150 years. Four carousels have been on the site since 1871; this one was built by a Brooklyn firm in 1908. It too has appeared in literature and films, like the classic Catcher in the Rye. And at $3 (yes, $3) a ride, it's arguably one of the city's best deals. Romantic and thrifty—a winning combination.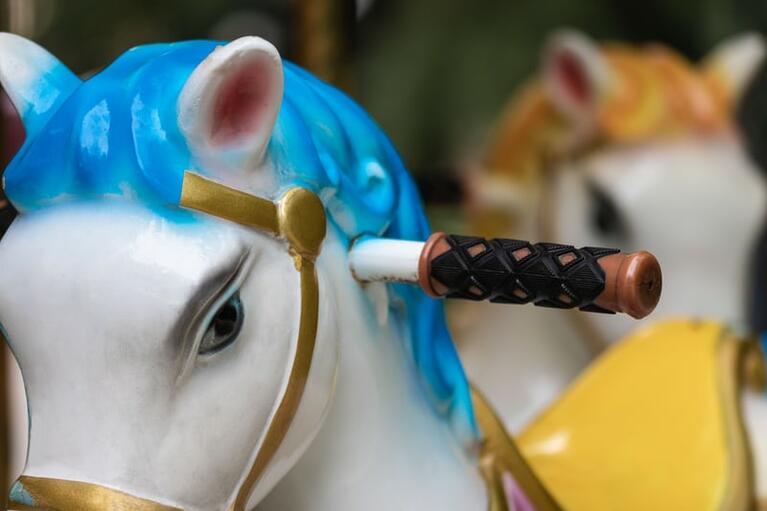 If you're lagging, and the day is waning, it's time to briefly part and reunite for dinner. You can go old school at One if By Land, Two if By Sea, a beautiful restaurant as well known for proposals as it is for the food and the ambience. It's got the ambience and the candlelight and the classic white tablecloths, and it's supposedly haunted by the ghost of former owner Aaron Burr. (Yes, that Aaron Burr.) They have a special Valentine's Day menu (both lunch and dinner), with such choices as lobster gnocchi, pan-seared scallops, and Beef Wellington. We told you it was old school. Looking for something less traditional? Try the incredibly cool Llama San, known for its mix of Peruvian and Japanese food known as Nikkei. (The menu is so minimalist that it basically contains no information at all.) The food combinations are often unusual and unexpected—think aged duck over cilantro rice, with a banana slice and nasturtium leaf. Yes, that is an actual dish. And finally, wind down your evening with a nightcap. Depending on where you are, you might check out the underground speakeasy-style Little Branch in the West Village. It's too cool for a website, but you can't go wrong with the classics, or you can try a winter-perfect Penicillin, with scotch, ginger, honey, and lemon. It's a drink and a cough drop!
With this array of choices, your Valentine's Day itinerary has a lot going for it. And if it doesn't work out the way you planned, well, as the ballplayers say, there's always next year.