Psst. Hey, you. Yes, you. Are you looking for fun things to do in New York for your, or someone else's birthday? Wondering what shenanigans you can get up to, but the thought of actually doing your own research sounds super dull? You've come to the right place. We have placed the burden of boring research on our own shoulders, so sit back, put on your best monocle or other reading utensils, and read on as we blow your freaking mind with our recommendations for the best things to do for your birthday in New York!
Including:
Game of 1000 Boxes
Catacombs by Candelight
Escape Virtuality
Drinks, drinks, drinks
and more!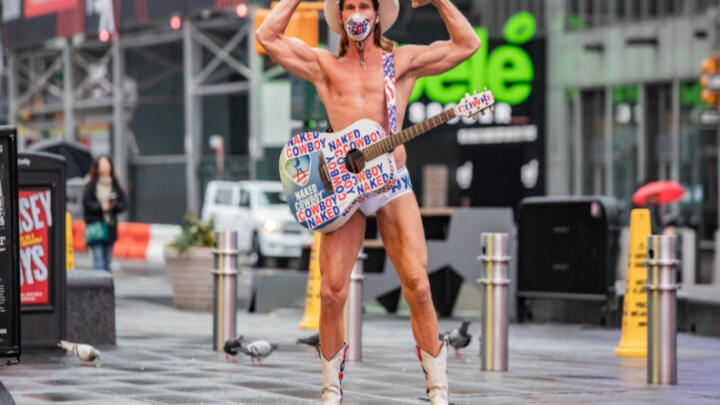 Gameshow Shenanigans
What's a little friendly competition among birthday celebrators? If the bow on your big day involves you beating your fellow partygoers on a faux-gameshow, then check out Game of 1000 Boxes. 
This immersive, sensory overload of fun pits teams of four against one another. Through a series of escalating challenges, you must score points and beat out the other teams. Exercising your teamwork, puzzle-solving, and trivia muscles, you'll work your way towards the ultimate prize - a mystery box. Oooh. What could lie within? Who knows. The only way you'll find out is by heading there and seeing for yourself!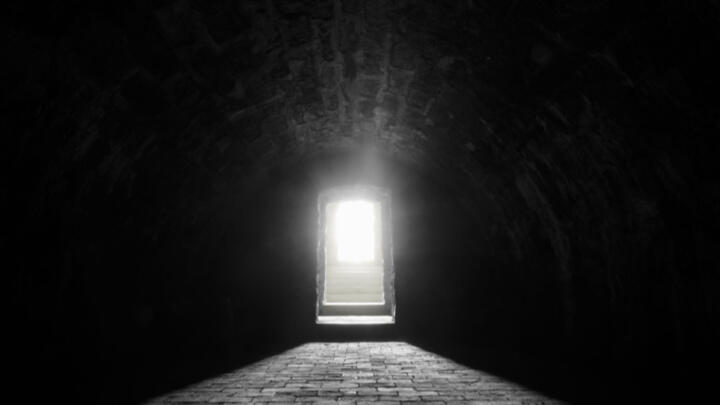 A Creepy Birthday Crypt Crawl
Fancy adding a sprinkling of spookiness to your celebrations? Why not venture into the crypt beneath St. Patrick's Old Cathedral for a spooktacular time courtesy of Catacombs by Candlelight? 
Throughout 90 minutes, your guide will steer you along the underground tunnels beneath the streets, reeling off ghoulish stories of the ghastly goings-on under New York. You'll even come face to face with the final resting place of historical figures from the city's past. Perhaps the ghost of Lincoln's friend Thomas Eckert will appear to talk battlefield tactics? Who knows. Are ghosts even real? To answer that, you'll have to descend into the belly of the city and see, won't you?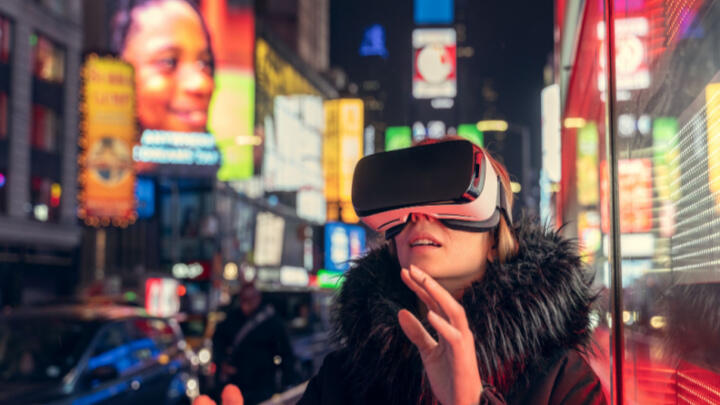 Enter another reality
If reality is a bit too humdrum for birthday fun, why not enter another world at Escape Virtuality, New York's best VR experience!
Explore four unique virtual reality experiences that throw you into the heart of the action. You and a friend can hook yourselves up to the state-of-the-art Xtrematic system and run away monsters, zombies, and other creepy critters, or race down a ski slope as you battle to beat your opponent! Xtrematic moves with the game, so you'll feel every turn, every hill, and every near-miss!
Or, hop behind the wheel and race around a virtual track, or board a rollercoaster and go for a ride you'll never forget with the Speed Simulator. 
You could even try your hand at rock climbing, or jumping out of a plane! A world of wonder awaits you at Escape Virtuality, making it easily one of the best things to do in New York for your birthday!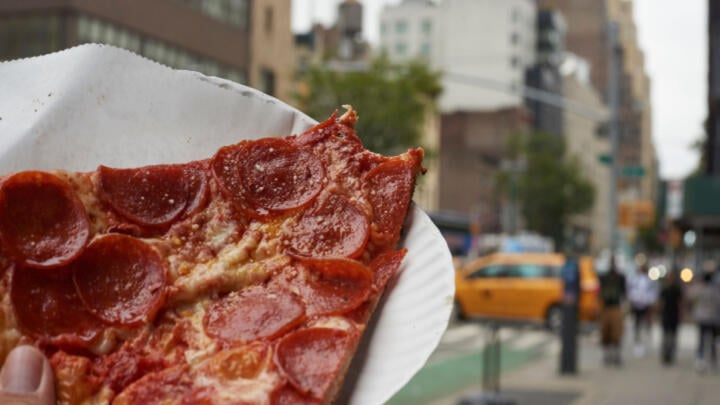 Go on a delicious food tour
Is all that excitement getting you feeling a bit hungry? Why settle for one restaurant when you can try a bunch on a Food On Foot Tour?
This award-winning tour will take you to a number of authentic New York eateries, letting you sample New York-style pizza, chow down on some delicious street food, and much more! 
Covering a number of international cuisines, you can pick and choose what to have, and how much to have, at each stop. You'll also have the chance to meet both local and visiting foodies to exchange notes, and maybe numbers should the food gods dictate it. And best of all, the whole thing's on foot, so you'll have the chance to burn some of the many calories you'll be consuming!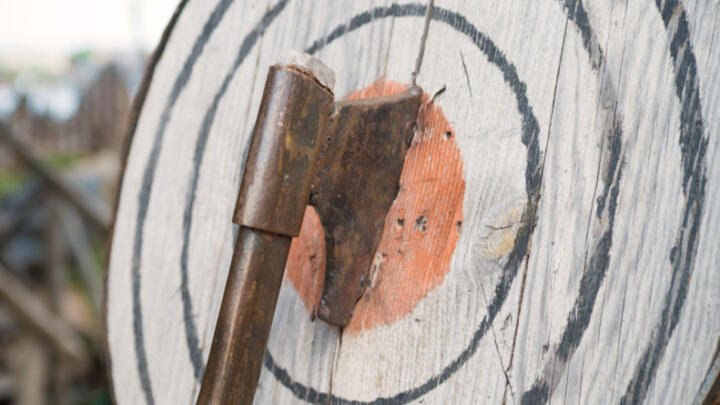 Drinks that hit different
And finally, no birthday bonanza would be complete without a tipple or twelve. You could go the usual route. You know, standard bars with standard drinks and nothing much else. But why not add a little birthday excitement to your session with some of our leftfield suggestions?
At Elsewhere, you can pair your beer or cocktail with some live music, a DJ set, or even a performance! This trendy Brooklyn hangout spot is making quite the name for itself in the party scene, so why not check it out? You can even book a party package if you want to guarantee a spot for you and your troupe of celebrating chums. 
Or, unleash your inner Viking at Kick Axe. 'What does that mean?', we hear you cry and wail in the night. Well, it means you can down beers and throw freaking axes while you do it! Axes. Like, real axes. Yes, Kick Axe takes your drinking experience to another level, thanks to its brilliant drinks menu coupled with cathartic ax-throwing. 
Or, combine your food and drinks needs for the evening, and marry it with some sun, fun, and a spot of dancing at Nowadays. This outdoor foodcourt slash bbq slash party bar has it all, and surrounds you with a taste of nature while it does it. 
Things to Do On Your Birthday in New York
With its world class sights, thrilling attractions and unique experiences like hot air balloon rides, skydiving and private yacht cruises, New York City offers you plenty of options to make your birthday the best day ever. Whether you want to relax and take in the views from one of Manhattan's many iconic skyscrapers, or get adventurous with zip-lining over Brooklyn or kayaking on the East River, there's something for everyone here. Plan an intimate party at Madame Tussauds Wax Museum or just enjoy a delicious meal with friends — whatever you choose to do in New York City will make your special day an unforgettable one!
And those are our recommendations for the best things to in New York for your birthday!