Labor Day, the first Monday of September, the end of summer, and a national holiday celebrating America's workers. With the festivities spread across the entire weekend, how will you celebrate yours?
Luckily, there's no shortage of things to do in The Big Apple on Labor Day weekend. Whether you're a history buff looking for culture, a wild child looking to party the nights away, or just want a weekend getaway for a special family event, NYC is the place to be.
Join the Parade
If you're playing Word Association, the next word that comes after Labor Day is... Parade!
Cheer on the workers and union members as they parade down Fifth Avenue, or add a dash of spice as you soak in the party atmosphere watching the West Indian Day Parade in Crown Heights, Brooklyn.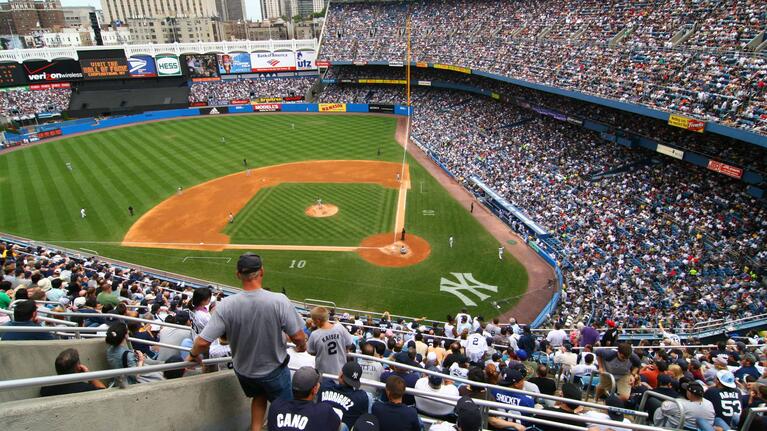 Catch some live sports
There are plenty of sporting events happening over the Labor Day weekend, with 2 of the biggest on your very doorstep.
The US Open is a highlight of the Tennis calendar, where superstars from around the world compete in the world-class Billie Jean King National Tennis Center.
New York and baseball are the perfect Labor Day combo. See what all the hype's about by catching a Yankees or Mets home game. A baseball game can last anywhere from 1 to 8 hours, with an average of around 3, so block out at least half a day when making plans.
If you're there outside of game time, consider getting a behind-the-scenes look with a Yankee Stadium Guided Tour.
If you can't get to a live game, NYC is jam-packed with sports bars where you can watch many sports with a lively NY atmosphere. Check out Timeout's list of the 16 best sports bars in NYC.
Tick off an iconic museum or two
There are so many incredible museums in New York City (approximately 100) that it can be a little overwhelming to choose where to go. Fear not, as we've listed some of the very best below.
The American Museum of Natural History
Made up of 26 interconnected buildings, and housing an expansive collection of over 34 million specimens of plants, fossils, and meteorites, this is the closest you'll ever come to a time machine.
Named one of the most influential modern art museums in the world, lay eyes on some of the most iconic pieces by artists such as Andy Warhol, Jackson Pollock, Salvador Dali, and Monet.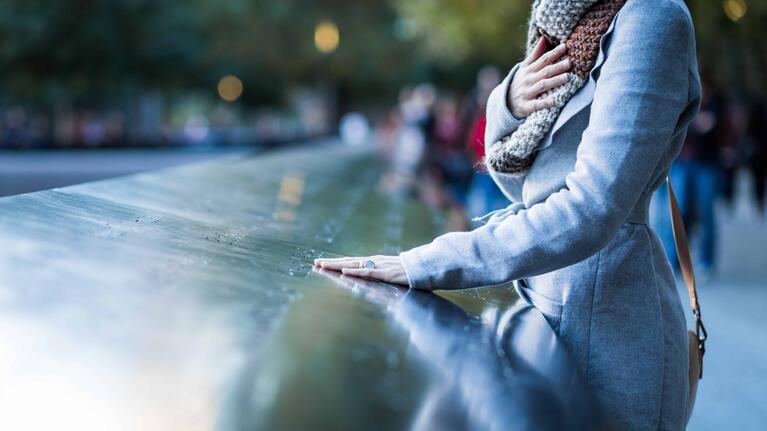 Detailing the tragic events of September 11, 2001, this moving tribute ensures we never forget the lives lost, nor the resilience and indelible spirit of New York to endure, rebuild and flourish once again.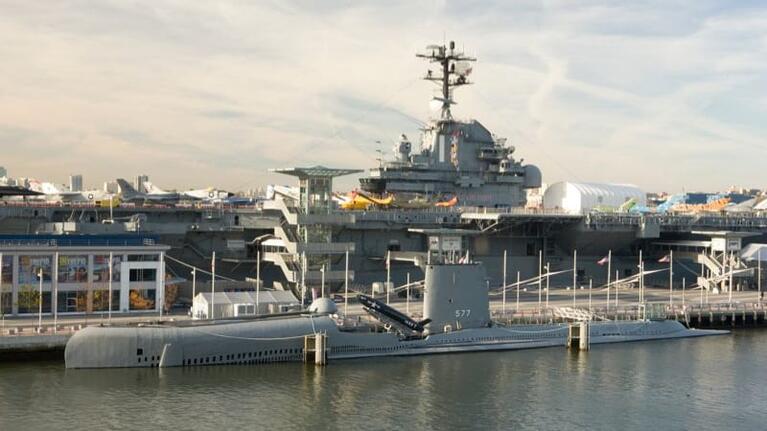 Intrepid Sea, Air, and Space Museum
With 30 restored aircraft, a submarine, and a British Airways Concorde Jet alongside the USS Intrepid, history truly comes to life. From high-tech simulators to the torpedo rooms, a trip to the USS Intrepid will ensure it's a Labor Day you'll never forget.
Enjoy NYC's natural beauty
If you don't want to be stuck indoors this Labor Day, how about stretching your legs and exploring the more beautiful corners of the city?
NYC has 14 miles of beaches, but some are prettier than others.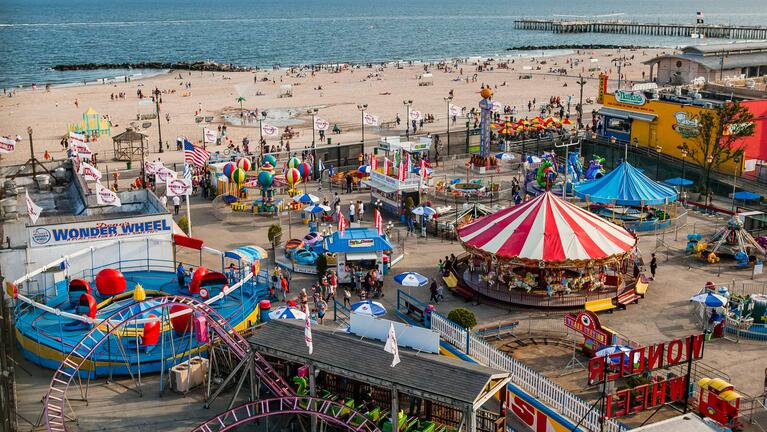 Coney Island
The most iconic would probably be Coney Island in Brooklyn, with the amusement park providing the perfect backdrop. Enjoy the adrenaline rush of the rides or just chill on the white sands. Both are great options.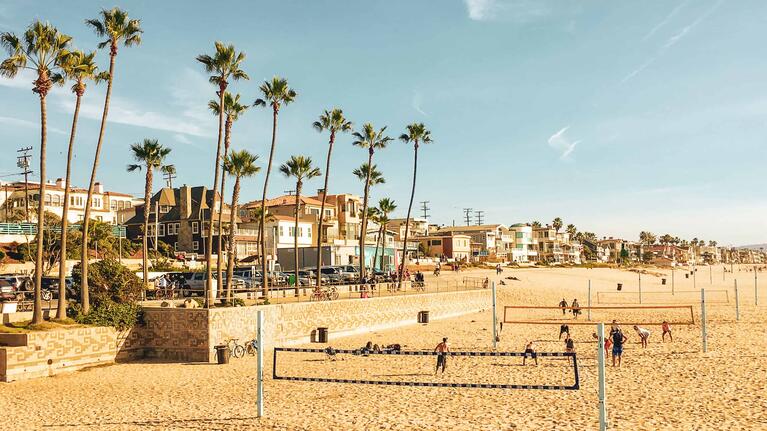 Manhattan Beach
Also in Brooklyn, Manhattan Beach is perfect if you get bored just lying around. With basketball, tennis, volleyball, and handball courts, it's fun for all the family.
Main Beach
Head to East Hampton for a little slice of heaven. Enjoy the last days of summer in style, lazing on the white sands in perfect harmony. There are no fairgrounds or sports nuts here... just beautiful tranquility.
Other outdoor attractions
If you're no fan of sand, there are plenty of other options to get your nature fix.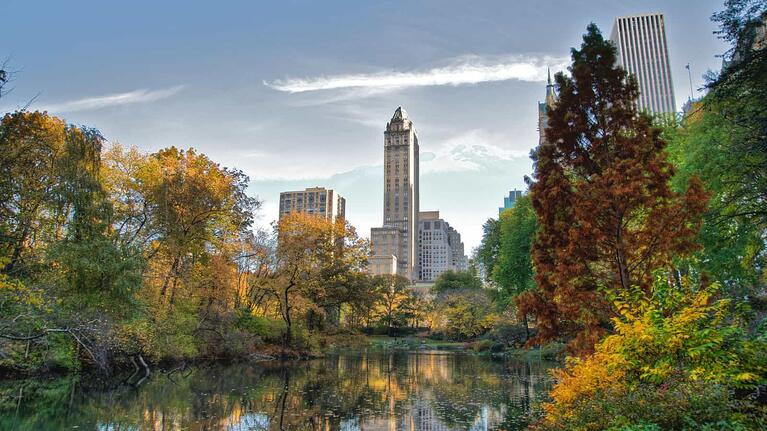 Central Park
A trip to NYC wouldn't be complete without a visit to the iconic Central Park. Only the fifth-largest park in the city, yet the most visited urban park in the whole United States. Take a two-hour guided bike tour before finding the perfect picnic spot to relax away your Labor Day.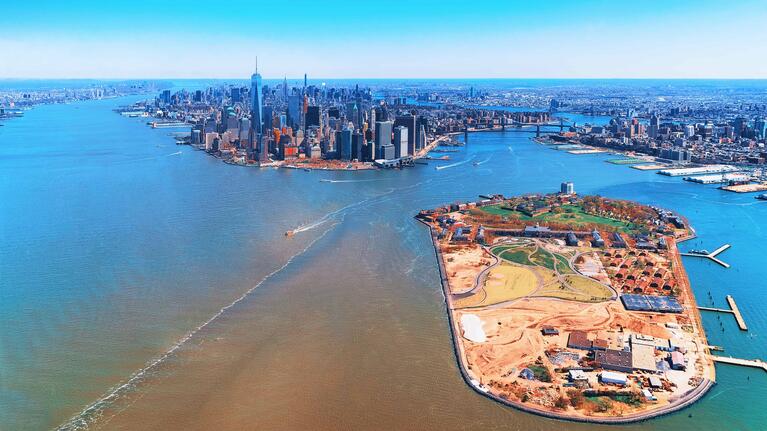 Governor's Island
Formerly a top-secret US Army base, Governor's Island is now the perfect day-trip destination. Catching the ferry before noon ensures a free ride, and then spend the day cycling around, exploring the special events, and taking incredible shots of the iconic New York skyline.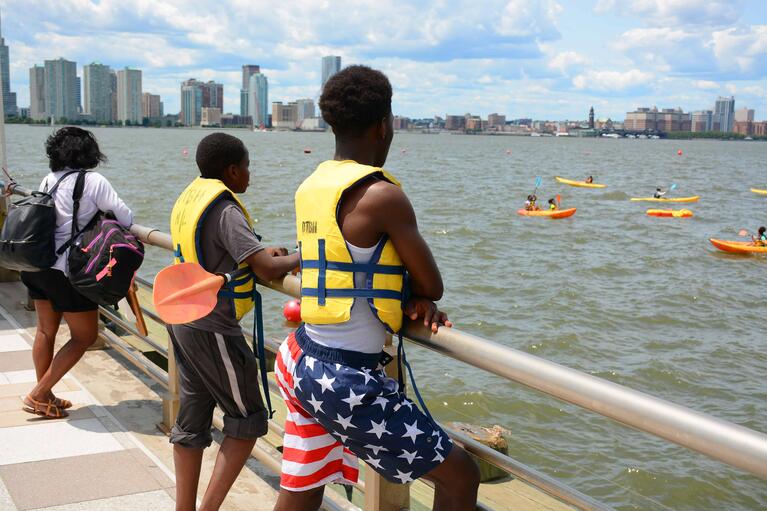 Kayak on the Hudson River
Cycling too pedestrian for you? How about spending your Labor Day on the water, kayaking up the Hudson River? If you want an adventure holiday weekend, add some standup paddle boarding or sailing to complete the perfect trip.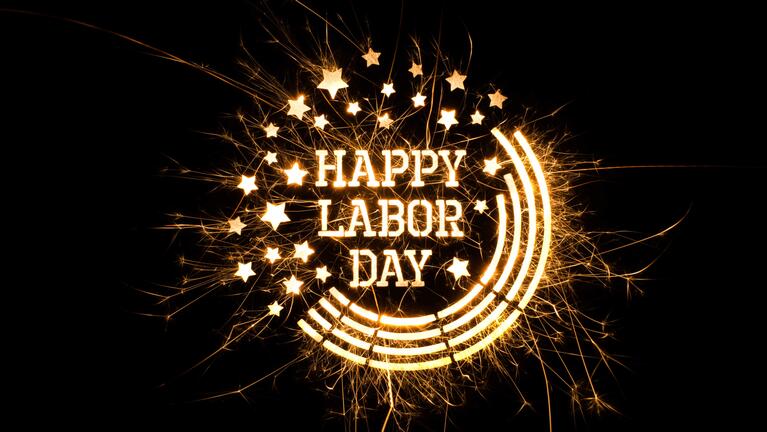 Finish your day with fireworks
The fireworks show is a superb end to the Labor Day weekend, but New York can get crowded. You need to know the best spots to get a magnificent view of the light show.
A rooftop bar near the Hudson River or Brooklyn Bridge would be our first choice. Elevated for a panoramic view, a great party atmosphere, and you continue your celebrations without changing seats. Before you travel, do a quick search for 'labor day rooftop party' to find the hottest locations. 
Coney Island gets another mention on this list, but this time as a prime location for viewing the show. On a clear night, you'll get breathtaking views of the fireworks over the NY skyline.
However you choose to spend your Labor Day weekend, New York is the dream location.