We all know that New York City is full-to-the-brim with things to do, see, and experience. There's a reason it's the city that never sleeps, after all. So whether it's the day after a night out and you want to relax and soak up the scene, or you're a verified culture vulture, we've got you. Here are some of the best museums in New York City.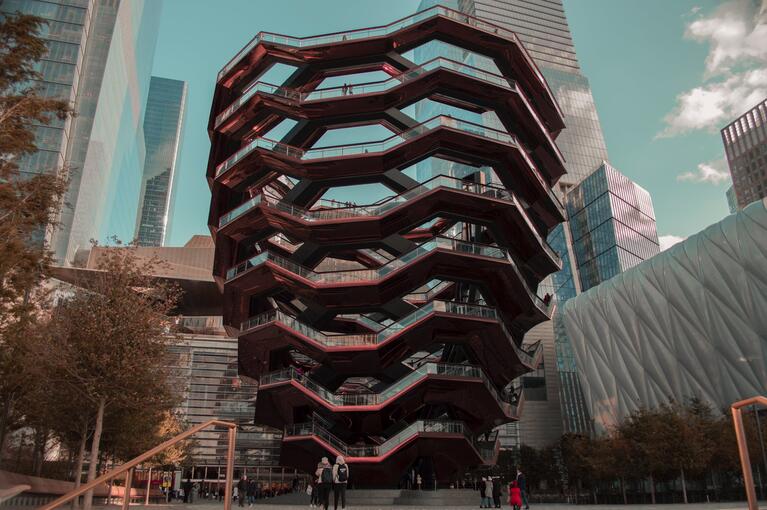 New York's most iconic sight, and one of the most recognized structures on the planet, The Statue of Liberty needs no introduction. However, after a five-year wait, the Statue of Liberty Museum opened recently, which gives culture-seekers the chance to experience a side of the statue they've never seen before. Discover the events that led up to its creation, experience over 130 years of the statue's history, and even touch a copper replica of the Lady Liberty's face.
The world-famous Guggenheim Museum is a great place to start. Home to great works from artists like Picasso, Monet, and Gaugin, it's one of the finest collections of art on the planet. Take a walk up the Museum's iconic grand spiral, and experience exhibitions, galleries, performances and even film screenings. Don't miss their newest exhibit, Artistic License: the museum's first ever artist-curated exhibit.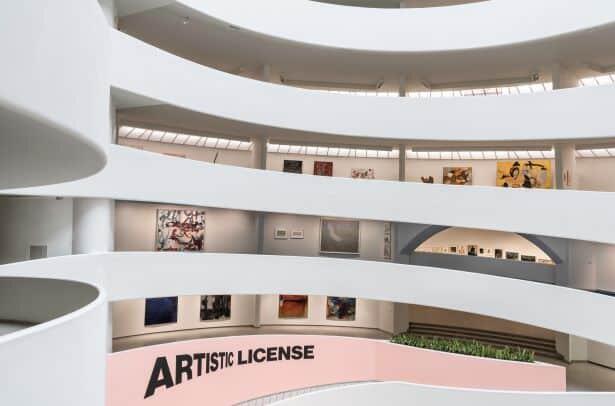 Right in the heart of Manhattan, the MET is the largest art museum in the country. Within its huge walls, you'll be treated to more than 2 million works of art spanning the last 5000 years, from famed artists like Leonardo Da Vinci and Vincent Van Gogh. It doesn't really get any more cultured than this. Over 7 million people visit the MET every year, so if you've never been, what are you doing?! And even if you've been before, with so many works of art on display, you're sure to see something new. It's definitely one of the best museums in New York City.
If you like your art with a strong dose of Freedom, then the Whitney Museum of American Art has an amazing collection of around 15,000 pieces from American artists. If you want to see works from national powerhouses like Georgia O'Keeffe and Jasper Johns, all housed in architect Renzo Piano's stunningly designed indoor and outdoor spaces, then what are you waiting for?
Experience your own 'Night at the Museum' at the American Museum of Natural History. Though, if any of the exhibits come to life, you may still be suffering from the night before. Come face to face with a giant Tyrannosaurus Rex skeleton, be perplexed by the size of a blue whale (yes, it's 94 feet long), and explore a wealth of fossils and artifacts from millions of years ago. Our planet was – and remains – a fascinating place, and the American Museum of Natural History houses the very best that Earth has to offer.
If you're looking for something more modern, the Museum of Modern Art is the one for you (the clue is in the name). See works from over 70,000 modern artist superstars like Lichtenstein, Warhol, and Kahlo. A steady rotation of exhibitions means that even if you've already been, there'll be something new for you too. And when you've soaked up enough culture, sit and relax in the museum gardens. To celebrate their 90th anniversary, the museum have deconstructed their space, opening stunning new galleries and spaces for performance and events while showing their collection in new ways.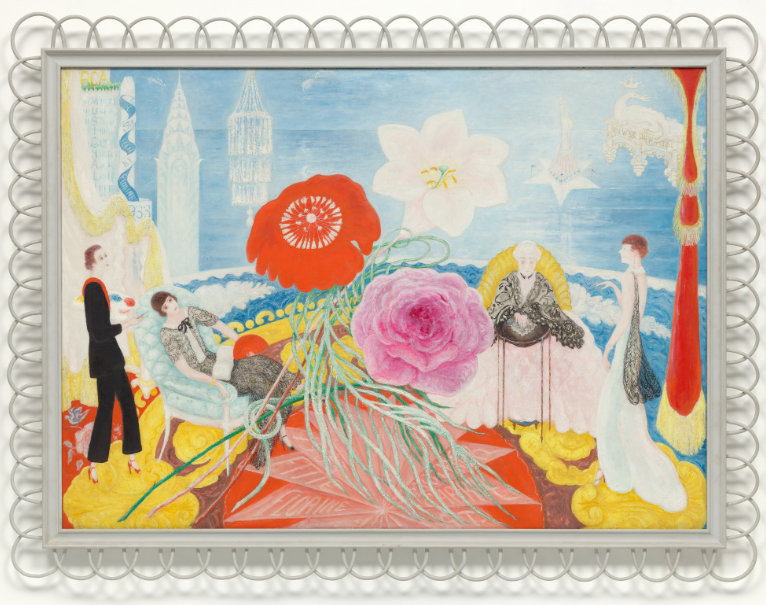 Image courtesy of The Museum of Modern Art
For cinephiles everywhere, the Museum of the Moving Image is a must-see. It's the only museum in the country that's entirely dedicated to film in all its forms. Within, you'll explore the origins of film technology, all the way through to modern digital solutions. They also have screenings of cinema classics as well as contemporary films, and you're even able to attend discussions with some of the brightest minds from film and television. And when you feel like you've soaked up enough culture for one day, they also have an on-site cafe where you can buy food and beverages, and a shop if you fancy taking home any merch.
Containing over 20,000 prints ranging from the early days of photography all the way up to today, the International Center of Photography Museum is likely to make anyone stop and rethink their many albums of food photos. Explore the origins of the photo, and see how technology has changed the way we take and share photos over the last century and beyond. And not a hashtag in sight, we hope.
And there you have it, just some of the best museums in New York City. Are there any of your favorites that we missed? We'd love to hear your suggestions and comments on our Facebook page!