The best way to discover NYC is to do it by foot. Despite its size, New York City is easy to navigate - just think of all those iconic buildings on the horizon, you just can't get lost! 
For those eager for some amazing stories, we have partnered with the best NYC tour companies to offer our passholders a great selection of free walking tours. Be it Wall Street, Central Park, Greenwich, Brooklyn Bridge, or the Bronx, wherever you are there is a walking tour available to you.
Go see why everyone's talking about Brooklyn! Prepare for a relaxed stroll through trendy Williamsburg, a laid-back district of boutique shops, restaurants and restored lofts.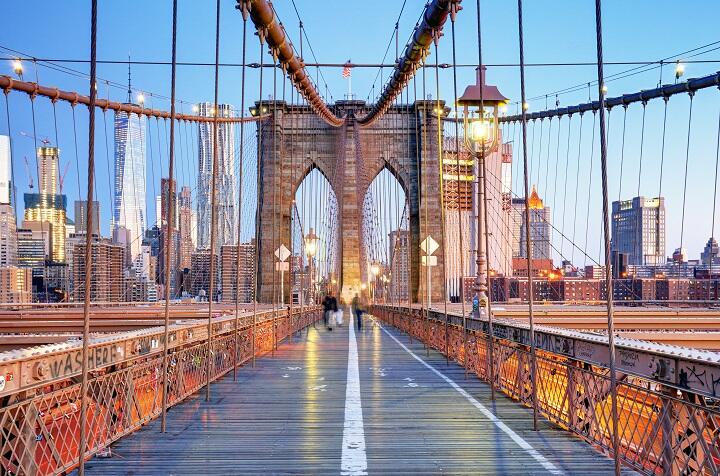 WindowsWear's Fashion Window Walking Tour is NYC's premiere fashion tour.
See and taste New York like a New Yorker! To experience a culture you must experience its cuisine and since New York is the melting pot of the world, its vast array of cuisines really showcase the city's diversity.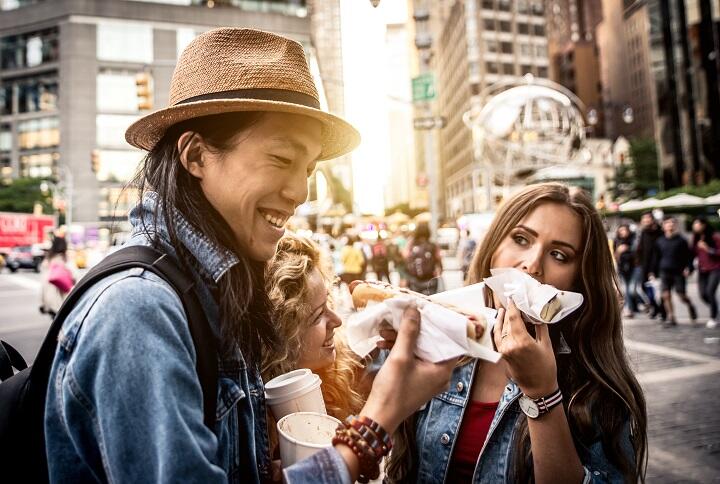 Discover an exciting world of graffiti taggers and street artists while viewing some of the most visually incredible murals in New York City.
Greenwich Village earned a reputation as a magnet for bohemians and intellectuals, discover why on this walking tour. 
Enjoy the beautiful sounds of a famous NYC Gospel choir, learn the history of Gospel music, and view gorgeous Brooklyn homes and churches during this tour.
Come take a walk on the High Side! Explore NYC's only elevated park, known as the Highline.
Learn about the dramatic history of slavery and the Underground Railroad in NYC.
Lower Manhattan has sights beyond the well-known landmarks that can be overlooked. which you'll learn all about on this tour.
Ready for some authentic Big Apple? It doesn't get more real than a visit to SoHo, Little Italy, and Chinatown.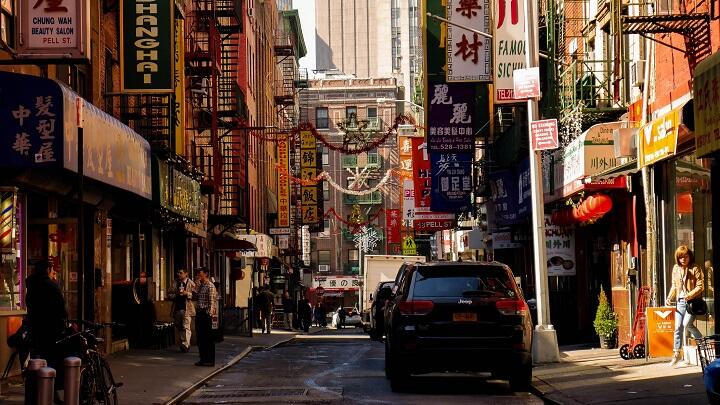 Walk across the Brooklyn Bridge and learn the amazing and dramatic story of this world-famous New York City Landmark, while enjoying gorgeous views of the Manhattan skyline.
On this unforgettable tour of the financial district you'll discover the origins of Wall Street and get to know the men who built it from a street curb bazaar to the global center of wealth and power it is today.