Complement the ultimate sightseeing experience with an award-winning show. When you place an order between 00.01 EST 23rd Jan, end 23.59 EST 2nd Feb, you'll get an incredible 40% off the price of your pass and be automatically entered into a giveaway. If you win, you and a friend will get to watch the award-winning musical, Chicago, in New York's iconic Broadway.
What is The New York Pass?
The New York Pass is a sightseeing pass that gives you complete access to over 100+ attractions, experiences and tours in the city. That means you can go to any included attraction without paying anything extra. For example: start your day with a trip to Madison Square Garden and enjoy an All Access Tour. Enjoy a trip through NYC's fashion district on a Fashion Windows Walking Tour. Then, as the dusk rolls in, take a trip to Empire State Building and spot your hotel from the top. Watch the skyline fade away and the lights take over the city until 2am.
You'll access all of these amazing experiences without reaching for your wallet once to pay for entry.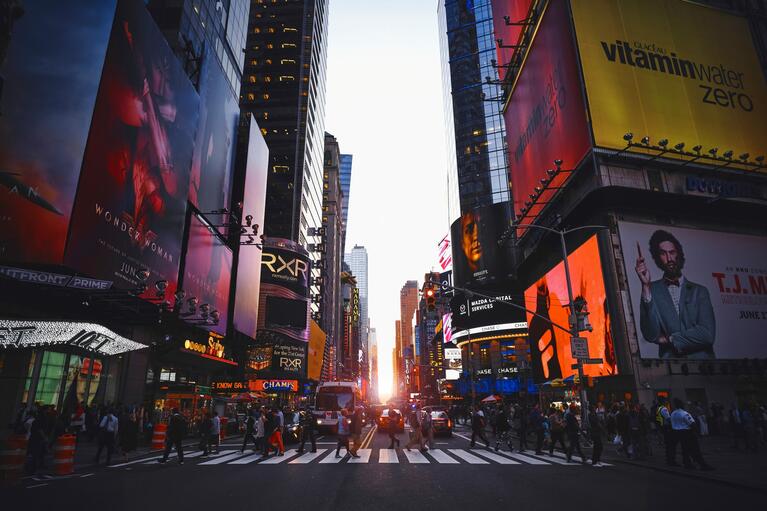 How do I save money in New York?
The New York Pass' attraction page breaks down the savings you'll make on city attractions. With 40% off during our flash sale, you'll enjoy even more money off that can be put towards experiencing the city. Once you purchase your pass, you'll also enjoy offers on shows, dining and other great experiences in the city. Download The New York Pass app and it'll flag up money-saving opportunities (while generally being a pretty savvy tour guide in your pocket).
Could The New York Pass get any better?
Yes. Yes, it can. Because when you buy before the 2nd Feb, you'll also be automatically entered into our giveaway to be in with a chance of winning two tickets to watch Chicago: The Musical, in New York's vibrant Broadway Theatre District.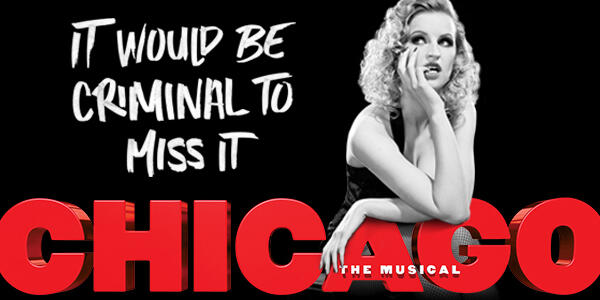 What's Chicago about (no spoilers)?
Set in New York during the 1920s, the story explores the story of two rival vaudevillian murderesses – Roxie and Velma - who are imprisoned in Cook County Jail. Roxie's illicit affair had seen her killing the lover she'd cheated on her husband with, while Velma's crime of passion saw her killing her husband after finding out about his affair with her sister. After enlisting the help of Mama Morton - the prison matron - and silver-tongued lawyer, Billy Flynn, Velma's crime hits the media and becomes a sensation in the media and the showbiz world alike. Roxie, not one to be overshadowed, seeing Velma's success at glamorising murder, decides to make a comeback of her own…
Catching this multi-award-winning show during your trip is sure to make it one to remember. Buy your pass with 40% off and enter our giveaway now.