New York's endless and diverse neighborhoods give the city its character; the Upper East Side, for instance, is vastly different than SoHo. Here, we've got tips for exploring New York's Upper West Side. From pastries to parks, we've got where you should go.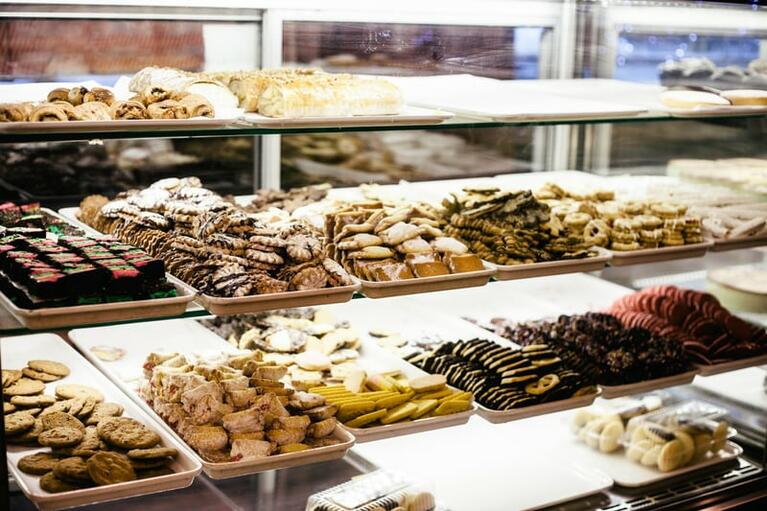 When you explore New York's Upper West Side, you're going to get hungry. And you may well want something sweet. If the inside of Café Lalo looks familiar and you haven't actually been there before, that's probably because you've seen it in a movie – it co-starred in You've Got Mail, with Meg Ryan and Tom Hanks.
The lovely cafe has a European vibe and a fabulous array of pastries. (They also have a bar, a brunch and food menu that's served all day, and live music.) But you're there for a capuccino and some Grand Marnier mousse. Or a piece of German chocolate cake. Or...what the heck, just have them all.
New York's Upper West Side has no shortage of parks. Stretching for four miles along the Hudson River, Riverside Park (hence is name) includes a beautiful promenade, sports fields and tennis courts, dog runs, playgrounds, bike paths, and plenty of green space for hanging out.
It's just about the prettiest waterfront park in the city, and the wide promenade has a distinctly European feel. Go to picnic, to skateboard, to gaze at the marina on 79th street, or simply to sit on a park bench or wander.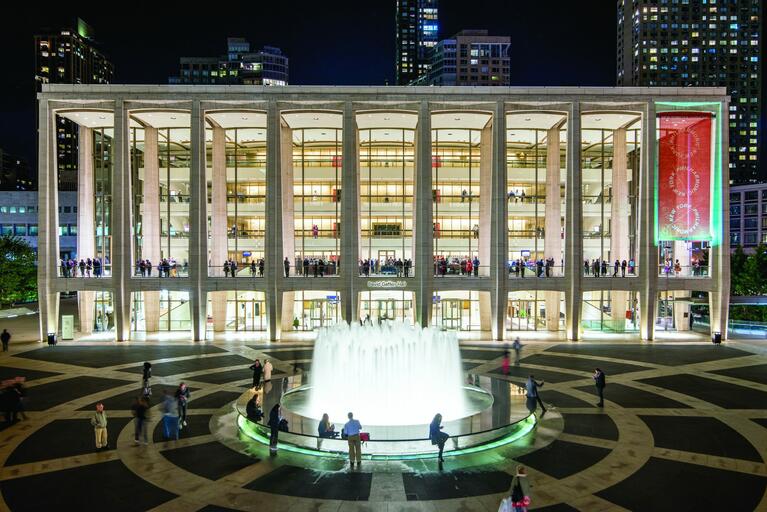 The premiere arts venue in New York City is one of the premiere spots in the entire country to hear opera, watch dance, enjoy world-class theater, and partake of a family program. (It even has its own branch of the Public Library.) In one venue you can watch the New York City Ballet dance The Nutcracker every winter; listen to lectures about films (and watch actual films); or check out the White Lights Festival, which explores global themes and cultural intersections.
Plus there's the iconic outside fountain (great for a photo op), and the nearby atrium that offers free programs. If you're exploring New York's Upper West Side, Lincoln Center should be on your list.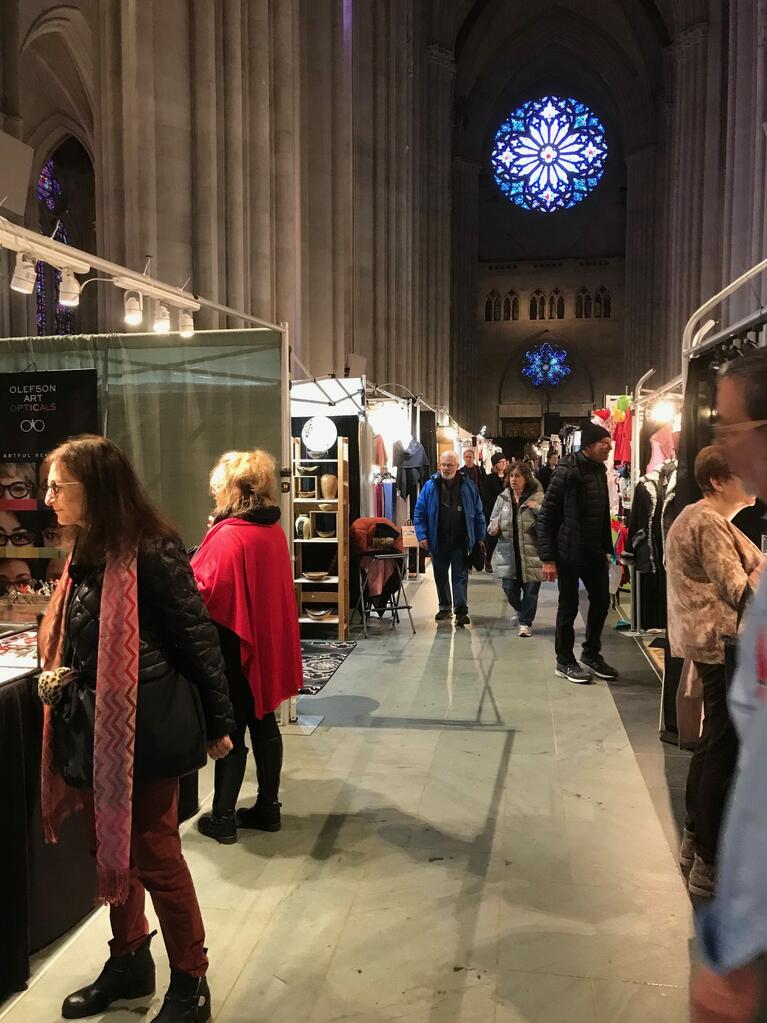 Do you know where the largest cathedral in the world is located? Nope, it's not Paris, or Vienna, or London. It's right here in New York City—it's the Cathedral of St. John the Divine. The cathedral is renowned for its spectacular architecture, its inclusive and welcoming programs, and the peacocks that roam its grounds. (Yes, you read that correctly.)
You can participate in a family program, attend a crafts show, or attend a Blessing of the Bikes service (yes, really.) No matter what your goal, it's worth a trip; it's literally jaw-dropping.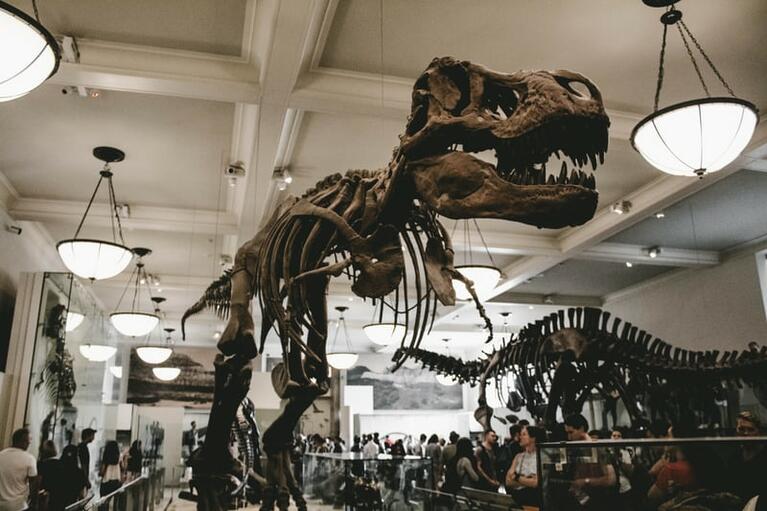 Exploring The American Museum of Natural History is truly one of New York's great pleasures. The main attraction, of course, is the dinosaur skeletons, but they've also got (live) butterflies and metorites, the giant blue whale replica, and exhibits that focus on the natural and scientific worlds.
You could practically spend the entire day in the Planetarium, or in the history of evolution, or wandering through the animal dioramas. It is truly a "something for everyone" kind of place. And don't miss the dinosaur-shaped chicken nuggets in the cafeteria! (And if you want tips for more fun days out, we've got them here.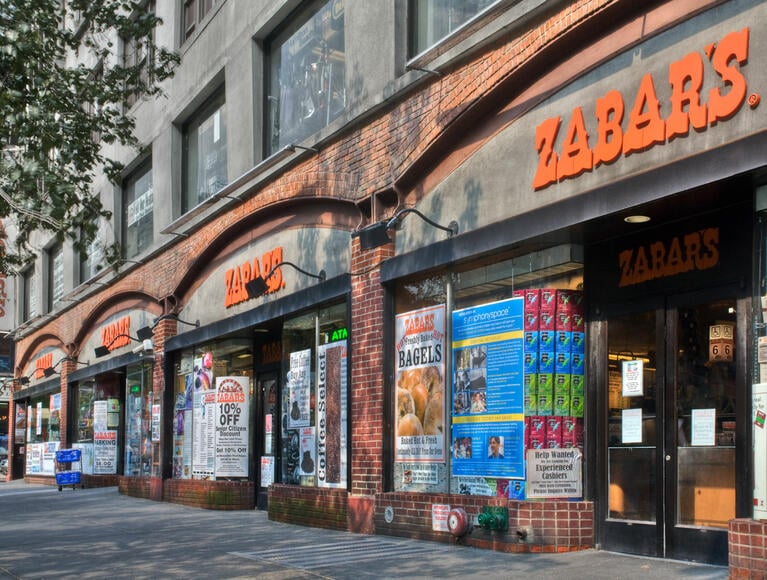 True fact: There are people who live in New York who have been to the Upper West Side to visit only two places: Lincoln Center (see above) and Zabar's, the specialty food store in the West 80s on Broadway.
It's probably the most famous specialty store in New York, having been opened in 1934, and since then supposedly having introduced New Yorkers to brie and sundried tomatoes, among other foods considered exotic at the time.
These days, you can get your Sunday-morning lox and bagels, your lunchtime salad, your New Year's Eve caviar, the entrée to serve your in-laws, and the cookie to munch on for a snack, plus breads, coffee, olives, soups, Zabar's merchandise, and more.
The store itself is loud and crowded—but you won't leave empty-handed. All in all, it's a quintessential New York experience, and something you must include when exploring New York's Upper West Side.

If exploring some of the Northern part of the city has given you a hankering to see more, check out Greenwich Village!
 
Pick up a New York Pass® and get out exploring the very best the Big Apple has offer! You'll make great savings using the pass vs paying at the gate.