We love Harlem. It's definitely one of New York's most vibrant neighborhoods. But what makes it so great? We're glad you asked!
It's historically been home to a large percentage of New York's African-American community, whose heritage and culture are still abundantly celebrated here. It's also home to some of the best music spots in town, plenty of restaurants to feed the soul and a smattering of historical spots that are definitely worth checking out.
Wondering where to hit first? Take a look at our top picks for things to do in Harlem.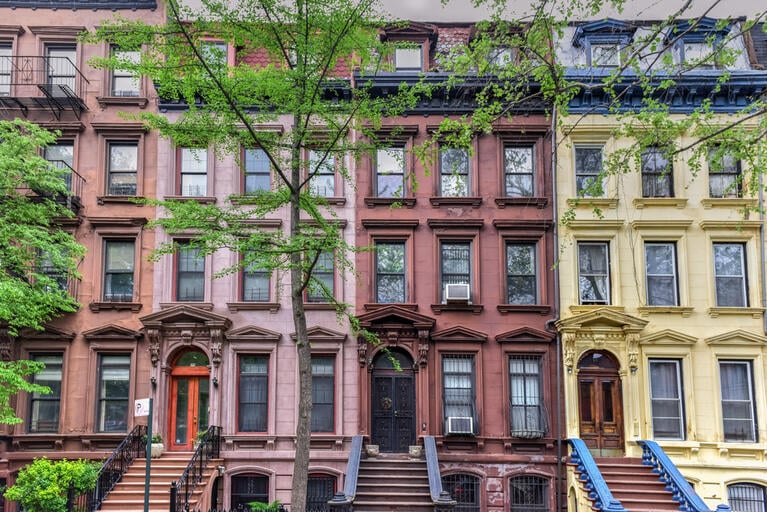 Take a tour of the neighborhood
What better way to get acquainted with Harlem than by taking a guided tour? You'll gain local insight from your guide and learn things you would definitely never have discovered on your own. Harlem Walking Tour's Cultural Heritage Tour takes in many of Harlem's historic attractions, including legendary jazz clubs, historic mansions and sites from the Revolutionary War.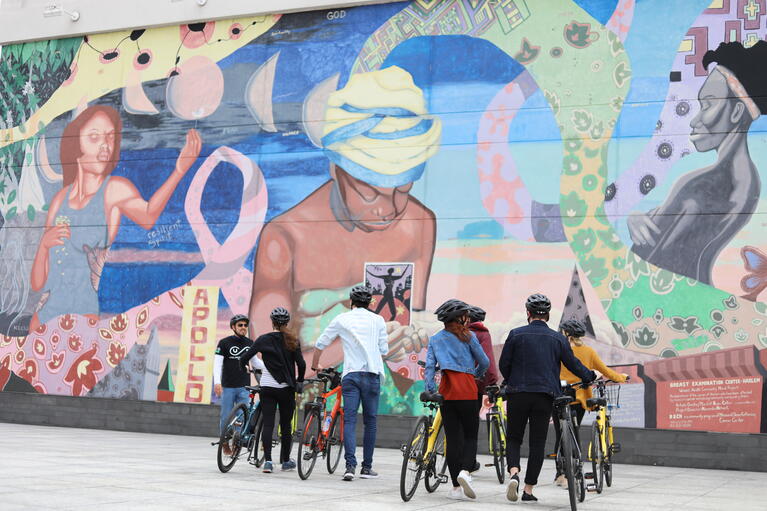 Or, if you'd rather explore on two wheels, Unlimited Biking's Harlem Highlights Tour will take you on a journey (both figuratively and literally) of Harlem's historical and cultural hotspots, giving you an understanding of how New York's various economic booms and busts have shaped the neighborhood.
And what's more, both tours can be found on the New York Pass®.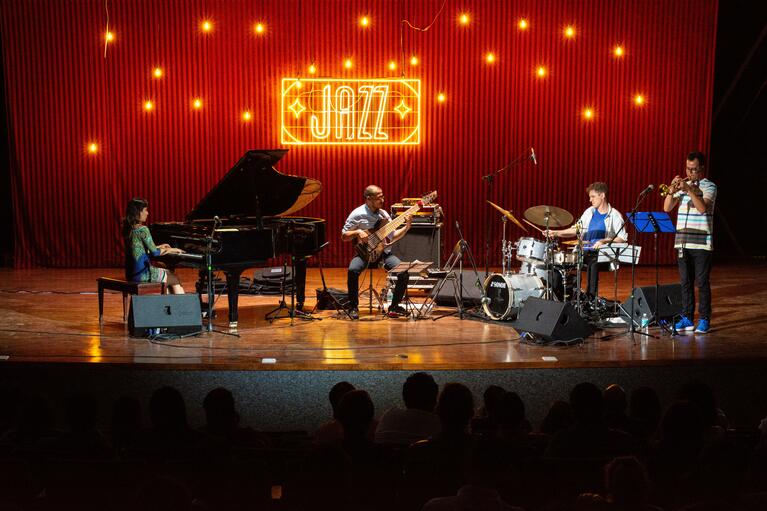 Visit a jazz club
Although New Orleans has the claim to fame of being the birthplace of jazz, Harlem is certainly where many of the genre's most famous musicians made a name for themselves. It is also known as the birthplace of bebop – the improvisational musical style known for its chord and key changes. You can see where it all began at Minton's Playhouse, once a playground for the scene's biggest acts. Catch a show there whilst enjoying dinner and a drink.
Another good option is Bill's Place, a venue that dates back to Prohibition-era, where you can catch live jazz on Fridays and Saturdays at 8PM and 10PM.
If you're not a jazz aficionado and don't know where to start when choosing a show (or you are and just want to see another great performance), you can use your New York Pass to attend the Harlem Jazz Series. Every Tuesday afternoon and Friday evening, you'll be able to watch some of today's most talented jazz musicians. The show is artistically directed by Craig Harris, a trombonist, composer, and longtime Harlem resident who has been part of the Harlem jazz scene since 1976. So you know you're in for a treat.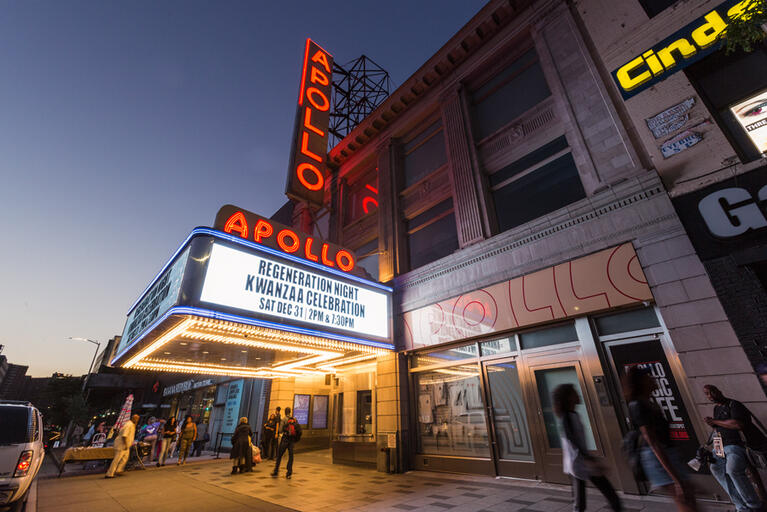 Apollo Theater
Sticking with the theme of jazz, be sure to make a stop at one of the area's most cherished buildings, the Apollo Theater. This old vaudeville theater is famous for its legendary Amateur Nights, which began in 1934. The likes of James Brown and  Ella Fitzgerald launched their careers here and you can still attend on Wednesday evenings to check out new talent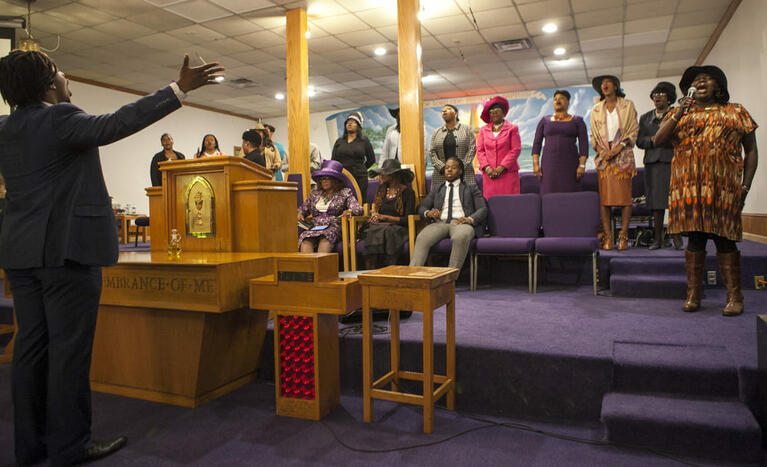 Experience a gospel choir 
Although Harlem's music scene is synonymous with jazz, it's also famed for its gospel choirs and highly spirited church services. A visit to one of these joyous services will have even the most ardent atheist tapping their toes.
Inside Out Tours offer a Harlem Gospel Tour, which will give you an understanding of the cultural roots of gospel music and its importance in the Christian community in Harlem today. You'll visit the famous Abyssinian Baptist Church and the tour will end with a performance from a local choir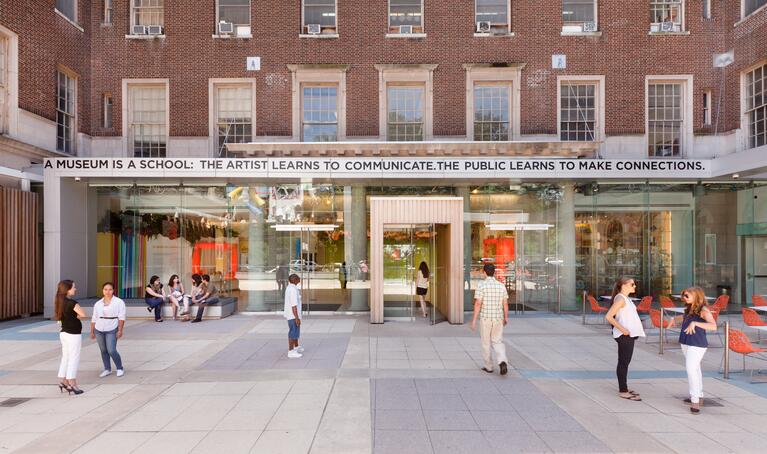 Museo del barrio
Harlem's diverse Latinx community is celebrated at the Museo del Barrio. It hosts a collection of art showcasing predominantly Puerto Rican artists from its founding community. Over the years, the collection has grown to also include over 6,500 works by Caribbean and Latin-American artists.
Studio Museum of Harlem
The Studio Museum of Harlem was the first black fine-arts museum in the country and is central to the thriving artistic community in Harlem today. Here, you can view works of African Americans, members of the African diaspora and artists from the African continent, plus you can check out a variety of temporary exhibitions. The museum is also the home of an archive of works by James Van Der Zee, the famous Harlem Renaissance photographer.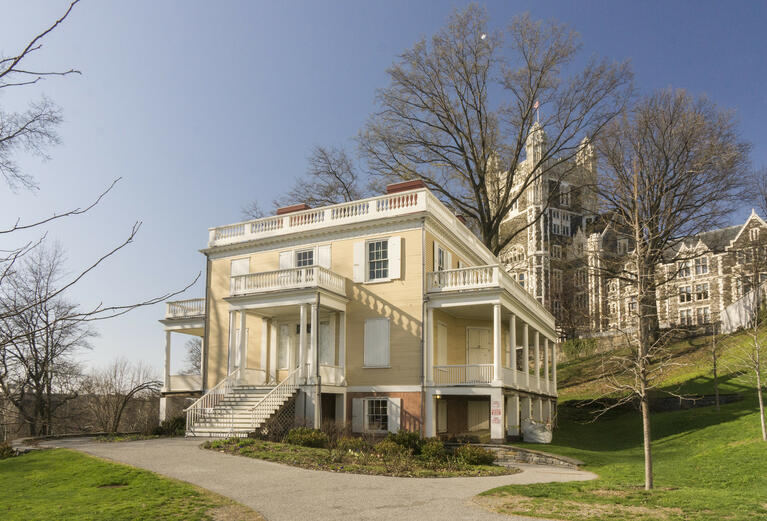 Hamilton Grange
We're going to hazard a guess and say that your trip to New York may include tickets to see Hamilton. We're right, right? Once you've seen the musical, you can head to Hamilton Grange, the preserved home of Alexander Hamilton himself. Here, you can explore an exhibit that covers some of the major events in Alexander Hamilton's life and you can take a guided tour of some of the historically furnished rooms. 
Malcolm Shabazz Harlem Market
This colorful market will transport you to the bazaars of West Africa, with an array of stalls selling a variety of African textiles, cosmetics, foods, sculptures and clothing. It's a good spot to pick up some unique souvenirs and get a feel for the West African community that thrives in Harlem.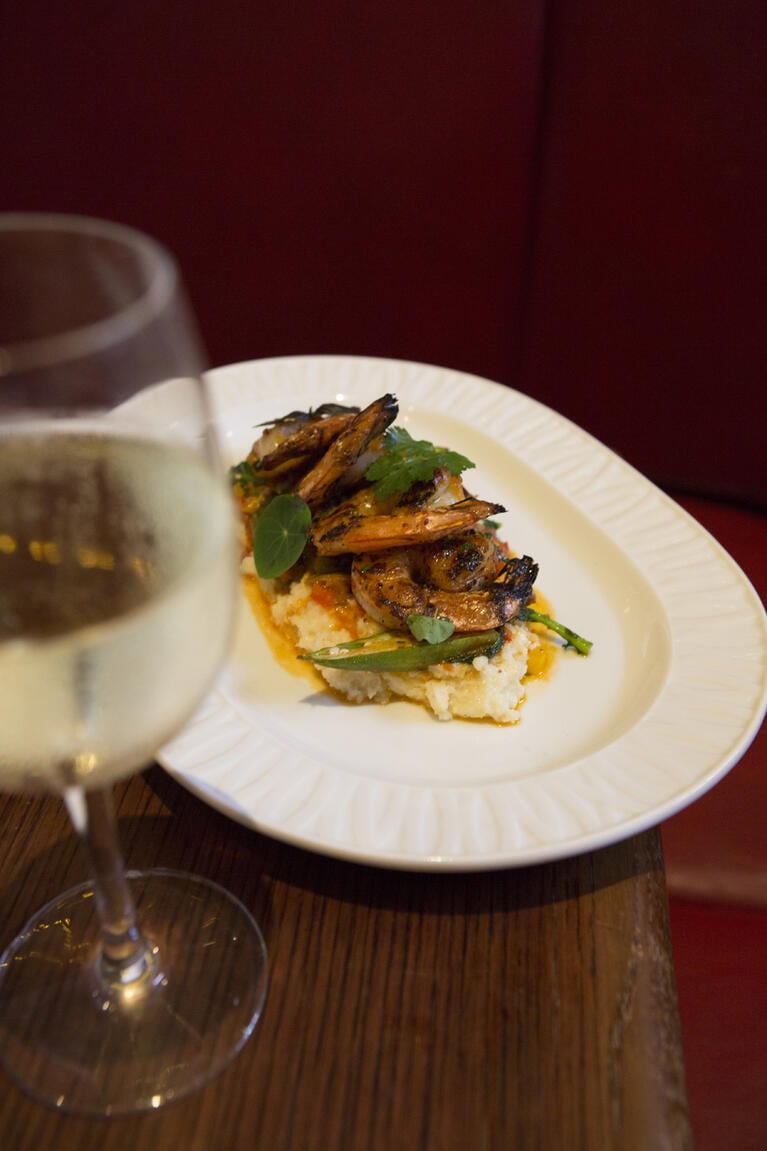 Try some soul food
There's nowhere better to get your fill of soul food than in Harlem. The best spot has to be Sylvia's, which has been serving up Southern comfort stables since 1962. Another popular choice is Charles' Country Pan Fried Chicken, the no-frills, buffet-style eatery, specializing in old-school skillet-fried chicken.
 
Ready to explore Harlem? Get some of the best tours as part of the The New York Pass®. You'll also be able to visit attractions all over New York for one low price.